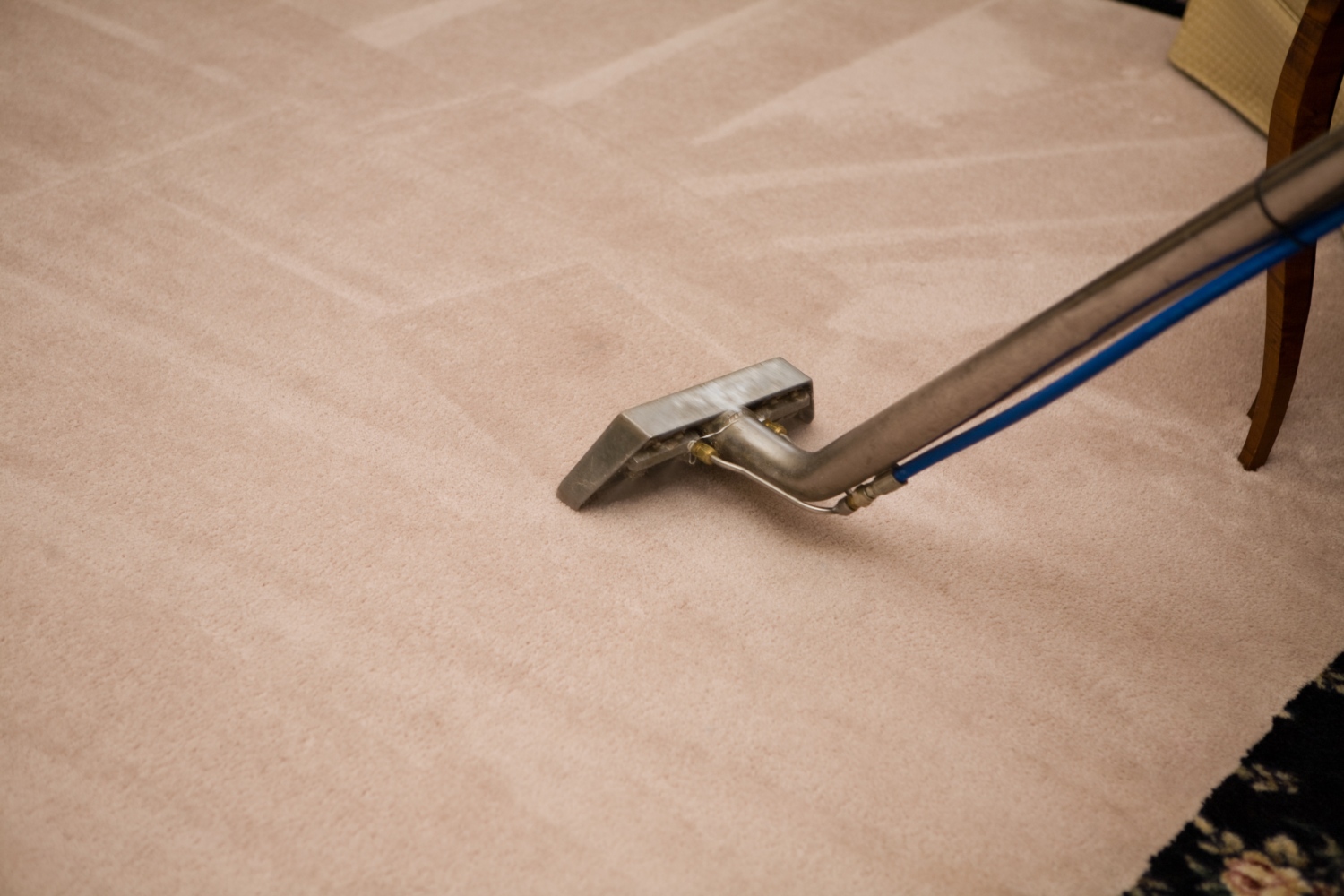 Professional & Deep Carpet Cleaning
We sterilize carpet and remove dander!
Getting your carpets thoroughly cleaned on your own with a normal household vacuum, cleaning agents, and even a rented carpet cleaner machine can be quite difficult. The task can be even more difficult when you don't have the time on a daily or weekly basis to get your chores done. At Austin Steam Clean, we have been providing Austin carpet cleaning services to homeowners like yourself throughout the area for 15 years and have perfected our technique.
Benefits of using our carpet cleaning service include:
Pet odors and smells are removed
No residue or water is left behind
Carpets are sanitized and disinfected
If the stains or odors from your carpeting have become unsightly or embarrassing, it may be time to call on our professional team for help. We hope that with our services, you and your family will feel more comfortable in your home. Please give us a call at (512) 851-7094 today to schedule an appointment for carpet cleaning!
Our Values
We don't just clean, we disinfect
We sterilize floors, remove the dander
We're great at removing odors